Matching your home with the right buyer yields results.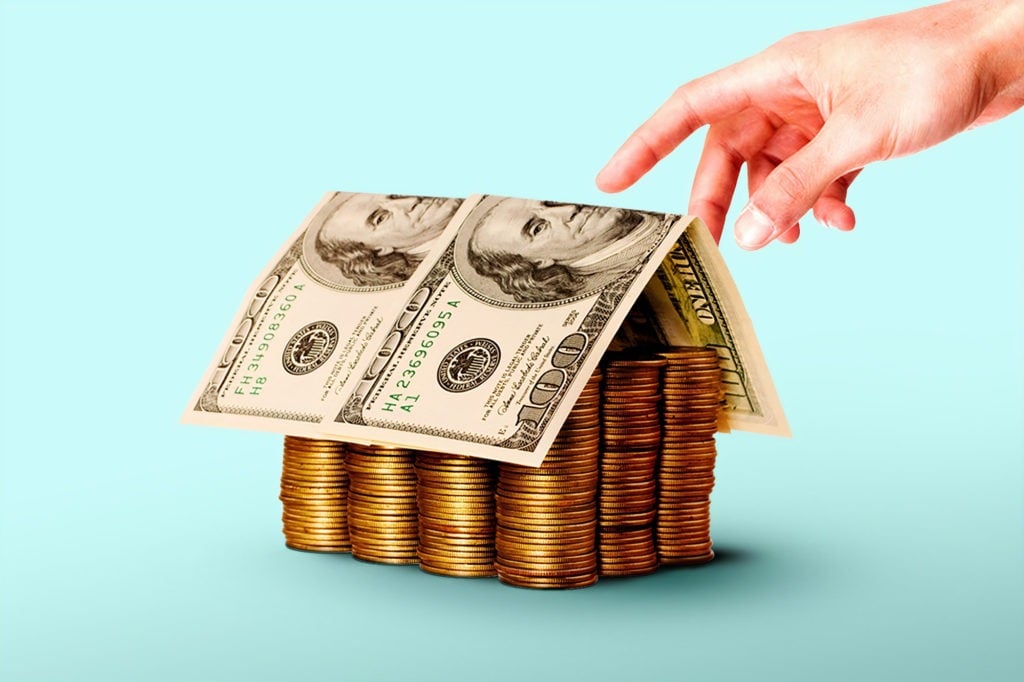 Years of living and working in the Detroit Metro area have given Andre Salamy a deep understanding of the local market. Backed by knowledge and experience, Andre knows what it takes to list your home in a way that sets you apart from the pack.
The Selling Process
The sale of each home is unique and so are the goals of each seller. Andre and the HomeMark Realty team will develop a plan specifically tailored to meet your individual needs. While the process may vary, here's a quick overview of what you can expect:
Education – With a background in construction management and a wealth of experience, Andre offers unparalleled service and a unique perspective of the market that other realtors can't match. You can feel confident that making sure clients are well-informed and educated throughout the selling process is a top priority.
Preparation – The goal of any listing agent is to prepare your home for the sale. After a thorough assessment, Andre will make recommendations that maximize the asking price of your home.  
Proper Pricing – Your home will be priced appropriately based on a comprehensive analysis of its condition, comparable homes in the area, and your specific goals. Click here for a free home evaluation.
Marketing – It's time to make your listing come alive. From professional photos and virtual tours to having your home listed on the most popular real estate sites. Andre goes the extra mile to give your house the exposure it needs to attract the right buyer.
Negotiating – Andre is an expert when it comes to negotiating with buyers and other agents. When it comes time negotiate, Andre is a powerful ally in your corner to make sure you get the best return possible.
Paperwork –  You don't need to worry about crossing the t's and dotting the i's. Andre and his team will make sure all necessary paperwork is filled out properly to ensure a smooth, speedy closing.
Closing – Closing day is an exciting time with a lot of buzz and a lot happening.  Don't worry, Andre will coordinate every step of the closing process so that closing day is smooth, stress-free, and a time to celebrate.
When you choose Andre Salamy and his team to sell your home, you aren't only getting the best tools and real estate talent in the Detroit Metro area. You're choosing the peace of mind that comes from having an industry-leading team at your side.
Whether you're selling a home in Canton, Novi, Utica, Allen Park or any point in-between; get in touch today and let's work together to sell your home and get you the value you deserve.